Customer technical notice
29th April 2021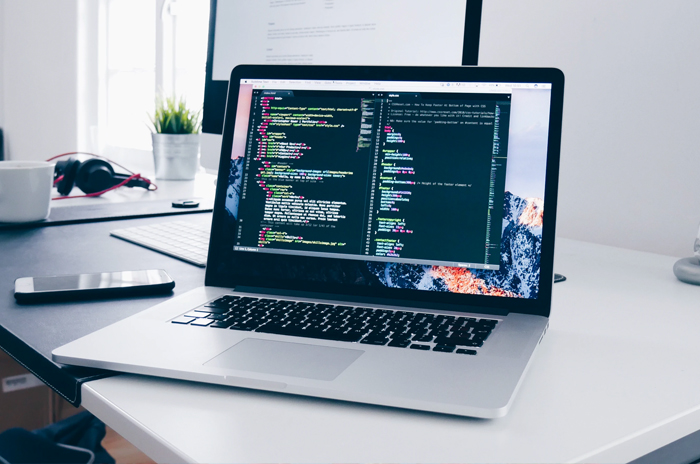 Due to a technical issue on the side of 3rd Party provider of downstream connections to several UK acquirers, payments to these acquirers were impacted between 17:31 and 18:51 BST on the 29th April 2021.
During this time payments would have declined.
At this time all payments are processing normally and we continue to monitor the situation.