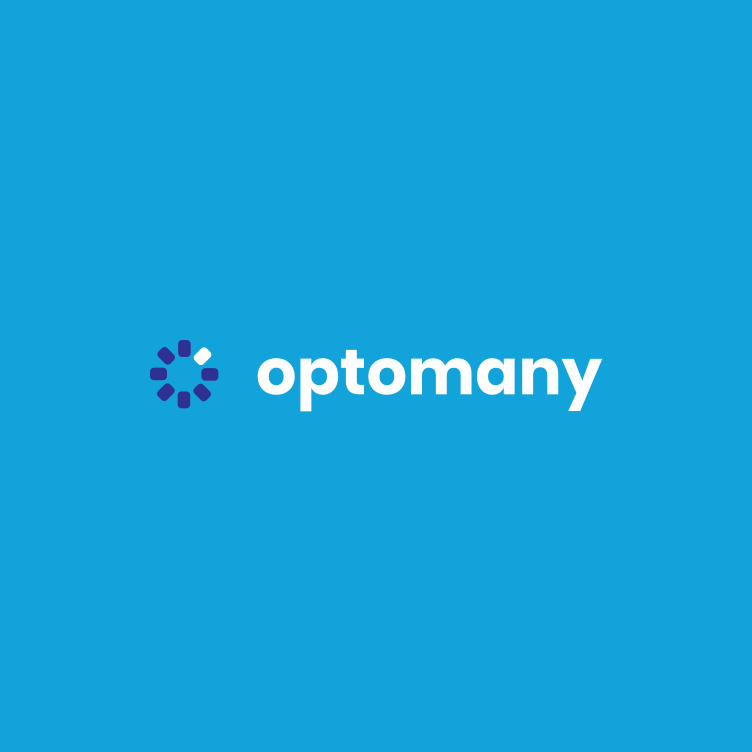 The Optomany axept® Platform has been designed from the ground up with security and functionality at the core.
We help our partners to offer best in market payment solutions in-store, online and mobile. Our solutions allow our partners to grow in line with their business.
Our highly flexible and dependable payment platform ensures we can be relied upon to deliver fast and efficient payment processing.
We offer full control over merchant transaction reporting and back office reconciliation to assist our customers in maximising performance and monitoring cash flow.
Learn more
Our Projects
Optomany has been operating in the payment technology solutions industry for many years now. During this time we have deployed our solutions to over 35,000 merchants within the UK of all shapes, sizes and levels of complexity.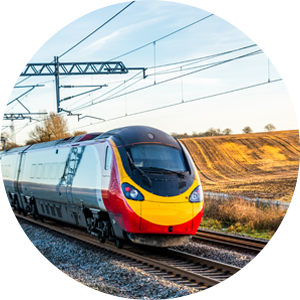 Transportation
Parking solutions

Trains

Travelling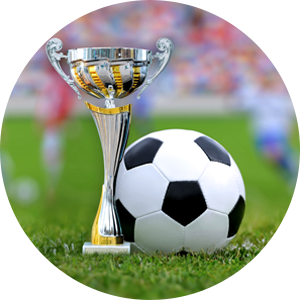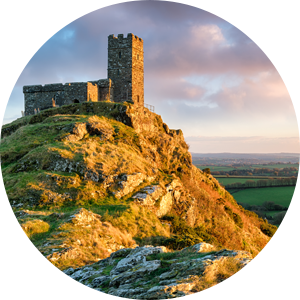 Tourism
National Parks

Libraries

Museums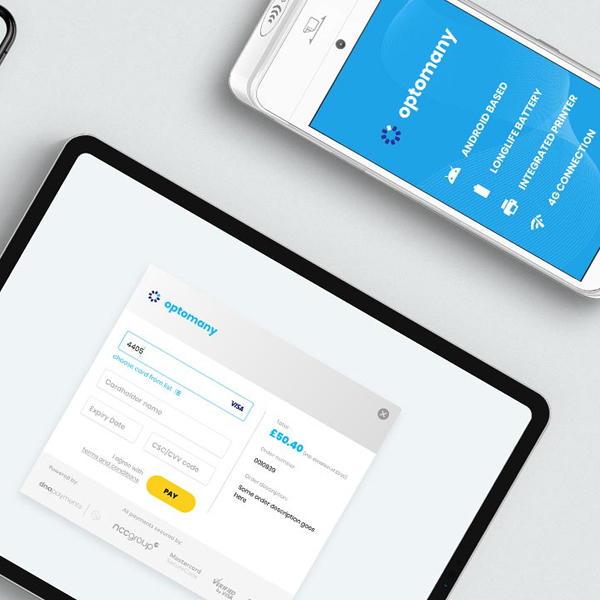 Here at Optomany, we understand that a trusted partnership is the key to prosperity and growth. That's why our goal is to provide high-quality and efficient solutions for all of our Partners.
That's why we let you get on with what comes so naturally to you, and that is selling.
Whilst you're busy out there selling solutions to your merchants, we're here in the background providing you with the tools you need to succeed, from Android based mobile payment solutions to E-commerce platforms for some of the largest sporting clubs in the world.
Want To Contact Us?
We'd like to help support you with any payment project you may have regardless of the size or complexity of the project. Contact us now to see how we can help
Contact us