Visitor Attractions – providing support to our partners
15th April 2021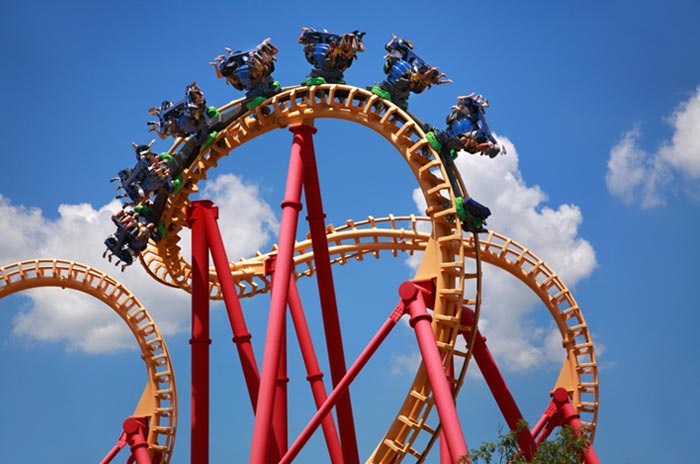 As of Monday this week, visitor attractions have been able to reopen and welcome visitors for the first time since late last year. Read on to see how we have helped support one of our partners in this industry with their payment solutions.
With the re-opening of visitor attractions, such as zoo's, themes parks, museums and galleries, the UK is slowly but surely returning to some form of normality. Now instead of staying local and only going for walks, UK residents are finally able to travel that little bit further and enjoy a day out with their families at a local attraction.
This is not only great news for the UK population but also the businesses that operate in these industries. As has been well documented, it has been extremely tough for these businesses, having to wait their time for their chance to re-open and serve their customers, whilst other industries have been open for a period of time already.
But at Optomany one of our core values is to provide excellent customer service, which we pride ourselves on. Despite these businesses being shut since late last year, we have continued to work closely with our partners that operate in these industries, like Vennersys, during this time.
As one of the most established names in the market, they have been providing integrated ticketing, retail, and visitor management software to a wide variety of visitor attractions for the past two decades. But how exactly have we supported?
Well, we have worked in partnership with Vennersys to provide their customers with a secure, reliable, and frictionless payment experience.
Through our work with Vennersys, we know that these businesses are complex by nature. Payments can be made and accepted online or face to face, and are needed for a range of areas, like ticketing, merchandise and food and beverage.
In today's current climate, it is vitally important that businesses can offer a range of payment solutions that are not only suitable to their customers, but also maintain the highest security standards possible. That is why we have worked with Vennersys to provide them with our axept® suite of solutions, ranging from PIN Pads, mobile terminals, and digital solutions, all certified with the leading UK acquirers, providing them with a true omnichannel platform.
The axept® suite solutions allow their consumers to pay for various products through their desired sales channel, helping to ensure transactions are as quick as possible, whilst reducing queue and wait times, and providing consumers with the best possible experience – that same core value we mentioned earlier.
So, as the nation looks towards the future and start to plan days out and trips to local attractions, the chances are they will be using one of our axept® suite of solutions to purchase their tickets.
For further information on how we can help your business, please click the link below:
To learn more about Vennersys and how they can help you within the visitor attraction industry, please click the following link: