Taking payments to the next level in 2020
30th December 2019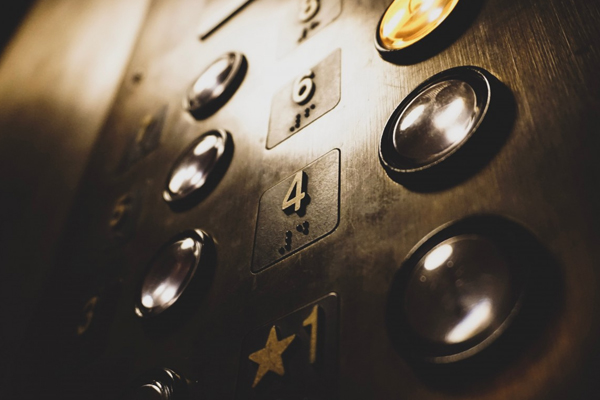 It's been another 12 months to remember for Optomany and our mission to drive payments success for SMEs across the country.
It's been another 12 months to remember for Optomany and our mission to drive payments success for SMEs across the country.
Over 2019 we saw businesses everywhere look to add value for their customers by investing in omnichannel capabilities, and we saw data security become a top priority for merchants. We also launched a game-changing new solution to the market with the axept®GO on A920.

Here are some of those highlights in more detail:

Omnichannel on the rise

At the start of the year, research from Shopgate revealed that 67% of retailers had omnichannel at the top of their to-do lists in 2019. Over two-fifths (42%) said they were prepared to spend big, with "buy online, pick-up in store" (BOPIS), mobile POS (mPOS) and mobile shopping apps their top priorities.

We're delighted to say that these predictions rang true throughout the year. Despite difficult economic conditions and continued Brexit-related uncertainty, retailers are starting to get the need for innovation, to drive seamless customer experiences online and in-store. Optomany, of course, is one of the few providers out there to offer a platform for omnichannel built from the ground-up, rather than stitched together through acquisition.

Spreading the word

To get the message out there, our tireless team has been far and wide this year. Industry events like Retail Expo and Restaurant and Bar Tech Live have proven to be great places to catch up with partners, meet prospective customers and share our vision for payments — as well as our latest range of products. Look out for us in 2020.

Towards a cash-free society

A tenth of UK adults now live a "largely cashless" life, according to official figures published earlier this year. This obviously has major implications for the businesses they shop with. This makes it more important than ever for retailers to ensure they're able to support card and mobile payments, as their customers eschew cash for digital transactions.

Yet we've also started to see the rise of the cash-free store. Led by Amazon Go in the US, various UK supermarkets are now trialling different concepts in various stores. Our opinion has always been the same: digital is definitely the future, but broader payment choice should be the main driver for merchants. Cash will be with us for a long time to come, so why limit yourself, and the potential customers who may prefer this method of payment?

Security take centre stage

Payment security has always been important to merchants. That's what the PCI DSS standard is all about. But with the advent of the GDPR there's been even more to think about, and even more at stake. Online retailers are also increasingly under fire from sophisticated cyber-attacks covertly targeting payment card details as they are entered by customers.

At Optomany, security has always been at the forefront of what we do. Our payments platform was the first globally to be certified compliant with the PCI's Point-to-Point Encryption (P2PE) v2 standard, for example. The good news is that while rival devices fall out of compliance, our terminals are certified to last for years to come, according to the PCI PIN Transaction Security (PTS) standard.

A game-changing launch

Perhaps the biggest single event for Optomany over the past year was the launch of our axept® GO on the A920 payment terminal. It's a sleek, lightweight mobile device featuring a simple-to-use, tile-based touchscreen UI that enables users to connect to the payment processing solution and other third-party apps in just a few clicks. The solution supports all major payment schemes and UK acquirers, and features tokenisation to drive true omnichannel retail.

Bigger and better

We're all extremely proud of what we've achieved over the past 12 months, and indeed the past few years. But the best is yet to come. Under the leadership of new owner DNA Payments, Optomany will continue to focus on what matters: innovative, market-leading payment solutions to enhance the customer experience and drive sales for our partners and clients.